Visual Graphics through a commitment to diversity, equity, inclusion and belonging.

Spring Special: 
Yard Sign Season
Company Wide Training:
ALICE/Active Shooter Training
Employee Highlight:
Hannah Andreasen
Branch Manager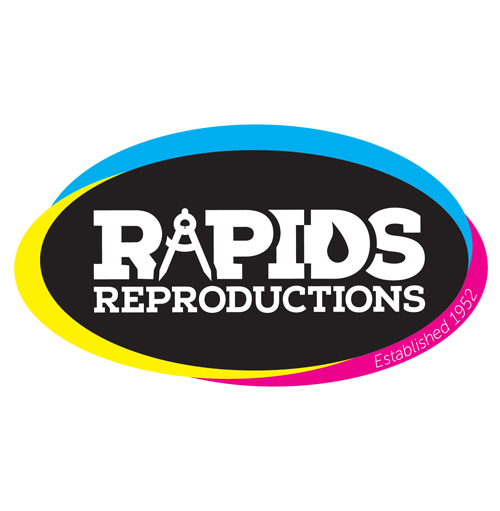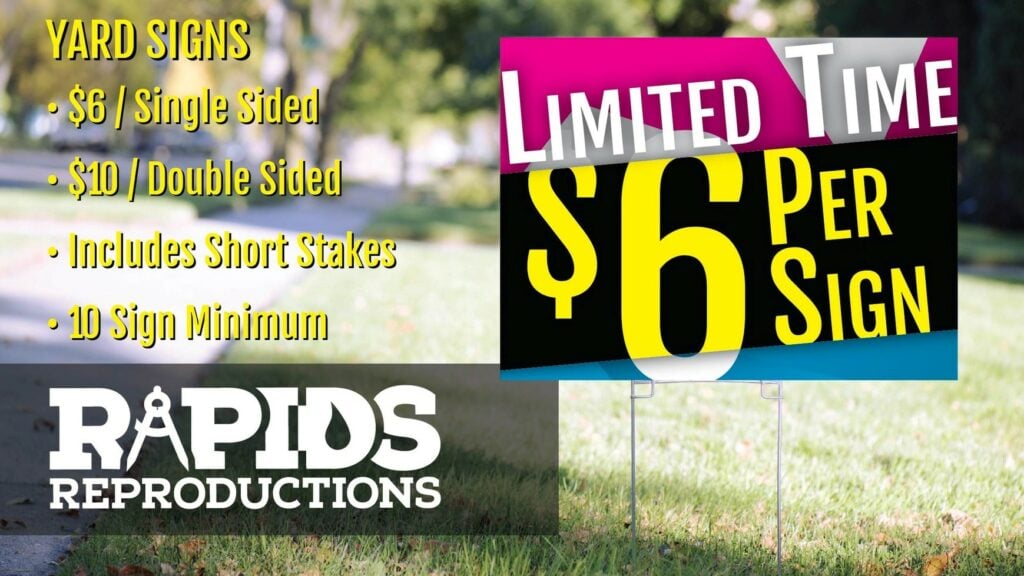 A Sign for Every Occasion
Have a message you want to get out or an occasion you want to celebrate? A yard sign is the perfect way to go and now is the best time to order them!
It doesn't matter if you have an event to promote, students to celebrate, or just want colorful signs for your neighborhood, we have seen and printed them all.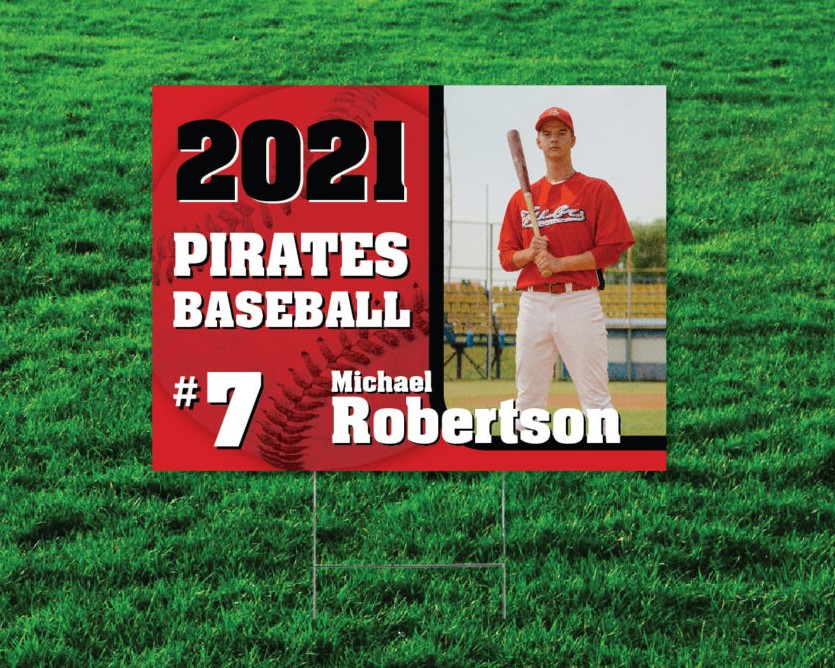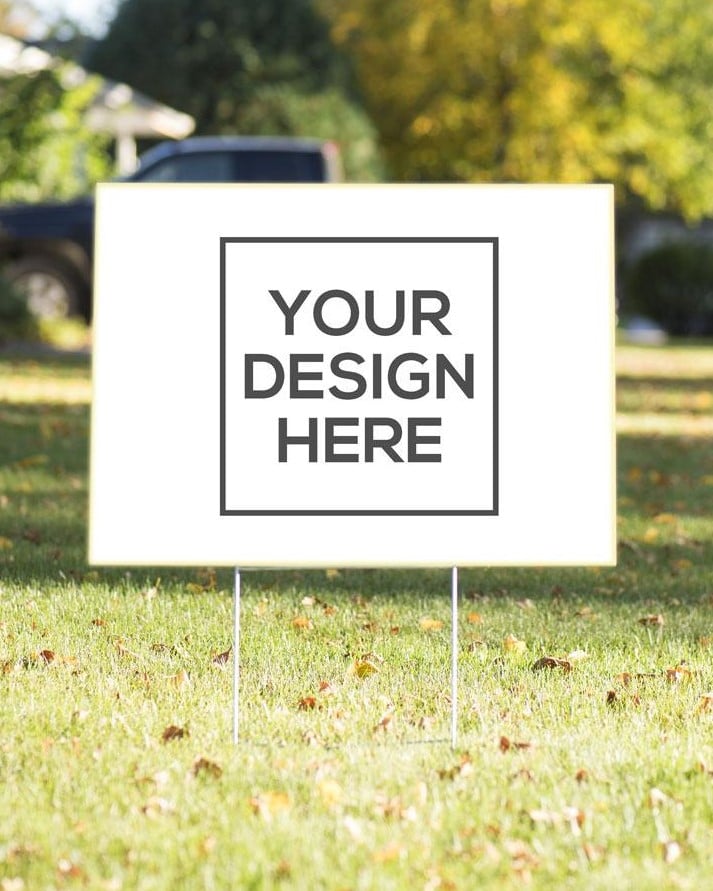 If you already have a design created, you can purchase signs easily through our website or at one of our six locations. Need some help getting your design together? No worries! We love helping our customers make their visions a reality.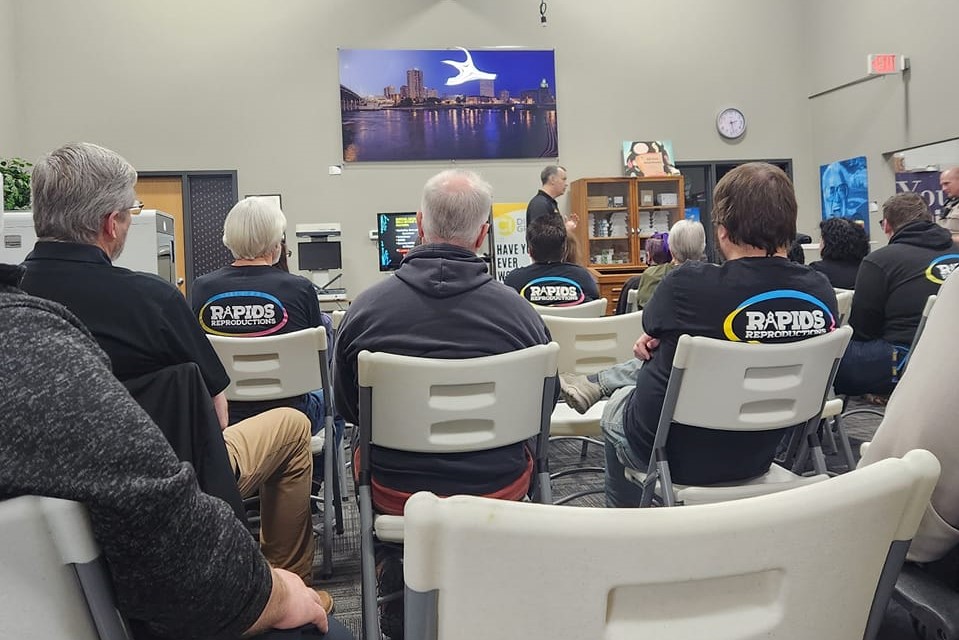 Active Shooter Training with Linn County Sheriffs
On Friday, March 24th we brought all of our employees together for A.L.I.C.E active shooter training. A.L.I.C.E stands for Alert, Lockdown, Inform, Counter, Evacuate and is the program the Linn County Sheriffs teaches to all of the schools and community members who they provide training for.
While we truly hope our employees will never need to use this training, we believe it's something beneficial for them both inside and outside the work place.
Our team found the program informative and eye opening. We would encourage all companies to take the time to have their teams go through this training too.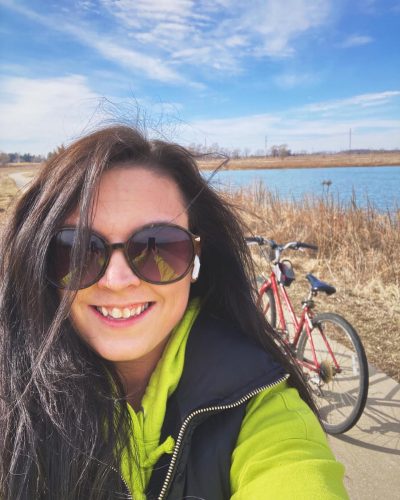 Hannah Andreasen - Branch Manager
I have been with Rapids for 3 years now and I manage the Cedar Falls office. I have been married for almost 4 years (14-ish years all together), to my loving husband Brandon. We recently bought a 100-year-old house and it's been quite an adventure fixing it up to become our dream home!
This past year I have taken up a new hobby of bike riding. I never knew how much this sport would help me out mentally and also how much fun it would be! I try to get out on the bike as much as possible all year long, we have so many trails up here in the Cedar Valley area that it never gets old. I have a goal of riding 700 miles this year. Hopefully, I can beat my goal with the help of traveling around Iowa and exploring more cities and the bike trails they have to offer!
If I'm not out on my bike somewhere, other hobbies you'll find me doing are sewing, watching murder documentaries, drinking wine, weekend road trips with my husband and having lunch dates with my sister-in-law at our favorite spot (Single Speed Brewery). I always try my best to keep a positive mindset and live a very simple life – no matter what life throws at me!
"Look for something positive in each day – even if some days you have to look a little harder."