Visual Graphics through a commitment to diversity, equity, inclusion and belonging.

Exterior Signage: 
Great Marketing
Featured Project:
NCAA Division III
College World Series
Employee Highlight:
Janae Scott
Graphic Design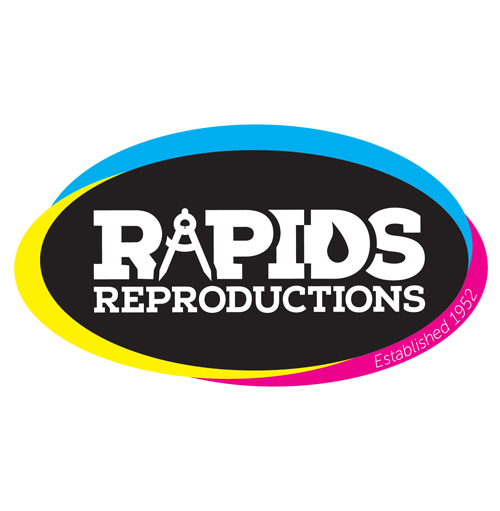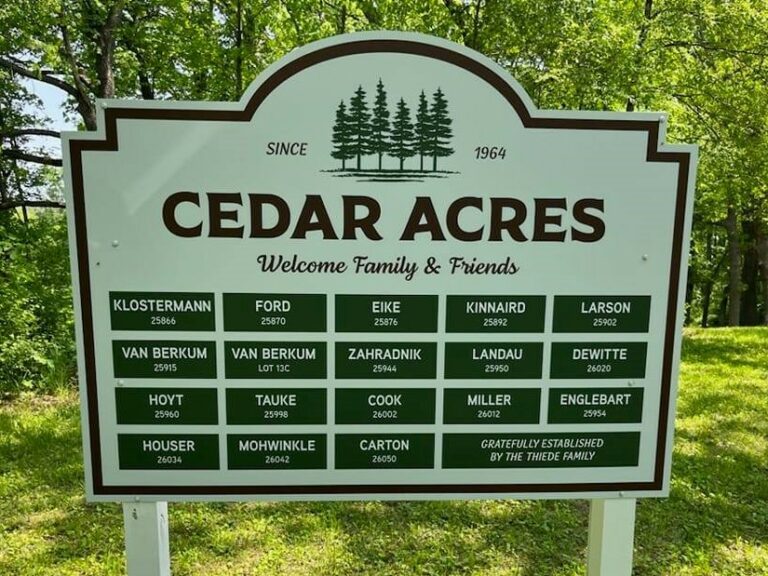 Rapids Reproductions can help with exterior signage projects. We have a variety of materials to choose from, but the one we tend to recommend the most is our ACM material. This material is made up of two aluminum sheets with compressed thermoplastic in between. This composition gives us a light weight but super durable material to print images on. All exterior signage can be cut to any custom size or shape to fit our customers' needs. Featured: Rapids Reproductions recently replaced the exterior signage at FC United's soccer complex in Northeast Cedar Rapids. On the building we used a durable banner (bottom left) and on the fence are two custom printed and cut pieces of ACM (bottom right). Above is a new install for the Cedar Acres' neighborhood on Lake Delhi. We used ACM for the main sign and vinyl for the names and addresses. Should a name need to be updated on the board, the vinyl will allow for that to easily be done.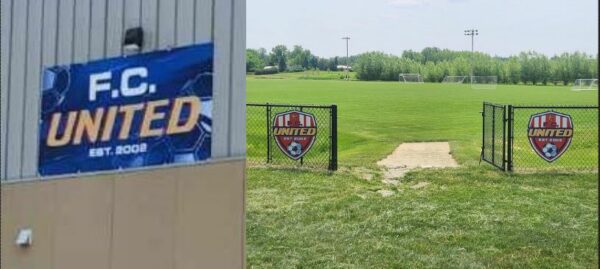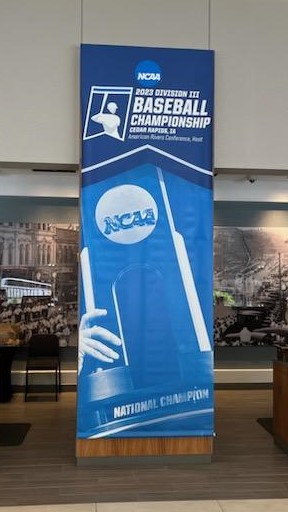 NCAA Division III College World Series
Since 2019 the NCAA Division III College World Series has been hosted in Cedar Rapids. For the 3rd year we have been able to assist with graphics at the hotel where the players will be staying and at Perfect Game Field at Veterans Memorial Stadium where the teams will be playing. At the hotel we were able to install removable vinyl graphics on the windows and hang a vertical banner in the lobby. Over at Perfect Game Field we used vinyl to put graphics on the backstop.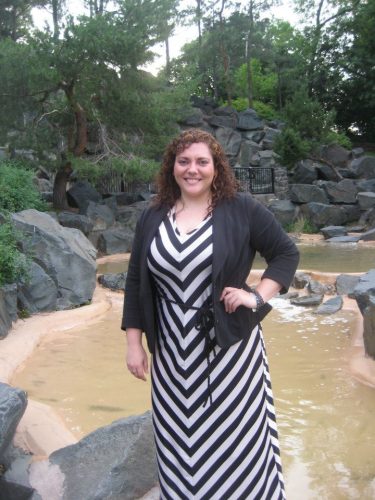 Janae Scott - Graphic Design
Janae started at Rapids in January of 2019, and has been a key piece of our graphic design team ever since then. During a typical day Janae is responsible for the entire process of a color project, including both designing and printing. She also helps work on internal and external marketing strategies and implementation.

Outside of the office, Janae enjoys gardening, landscaping, and keeping houseplants. Her plants range from common to rare types, but she especially loves her hoyas.

Janae is also an avid Cardinals baseball follower. She played softball throughout high school and college, and enjoyed her 5-year coaching career with a local team.

We are grateful to have someone like Janae on our team.