Visual Graphics through a commitment to diversity, equity, inclusion and belonging.

New Offerings: 
Plan for unique calendars
Featured Project:
University of Iowa
Employee Highlight:
Tim Gallenbeck
Installer
Employee Anniversaries:
03/09- Tim, 3 years, Cedar Rapids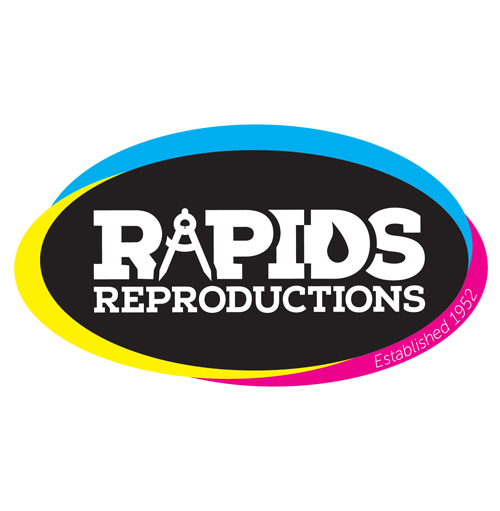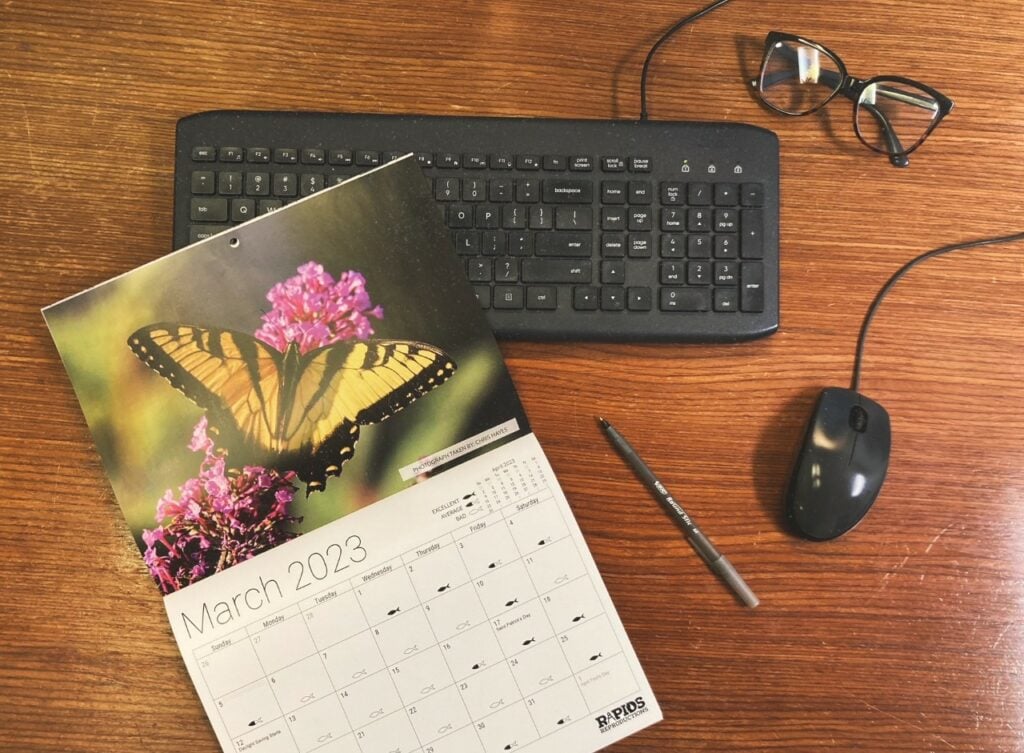 Create your own personalized 2024 calendar with Rapids
Did you know Rapids Reproductions is producing our own calendars utilizing their staffs' skills? We recognized that we have many talented people and wanted to feature their visions. Let Rapids Reproductions help you and your staff produce a more personalized calendar for 2024. Didn't receive one of Rapids Reproductions 2023 calendars? Reach out to us today for a copy and see how we show case the beauty of Iowa and our surrounding states captured through the eyes of our staff.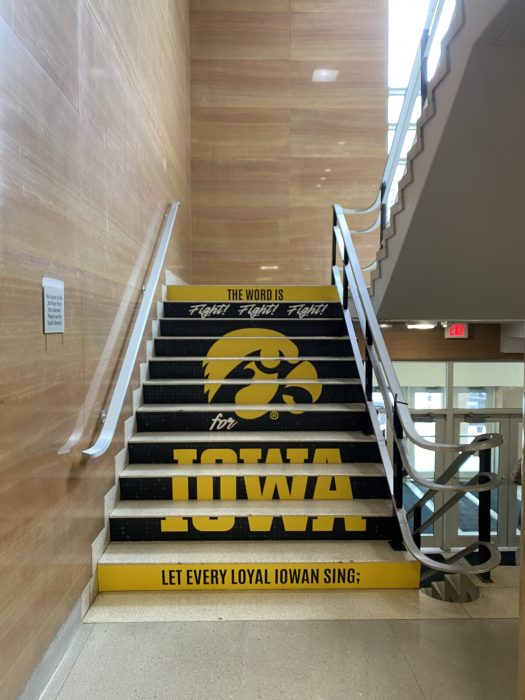 Pictured above: Applied vinyl and matte laminate to their ceramic/marble staircases, in the Iowa Memorial Union Hall.
Pictured right: IMU showroom/mock dorm room install – Vinyl wall warp with a matte cast lamination.
University of Iowa + Busy February
February was an extremely busy month here at Rapids! We have had a lot of our typical work happening while we manage a large project happening in Ames. Tackling these larger projects is how we grow and become a better company. We are never afraid to take on something new. Here are some of the projects we completed this month.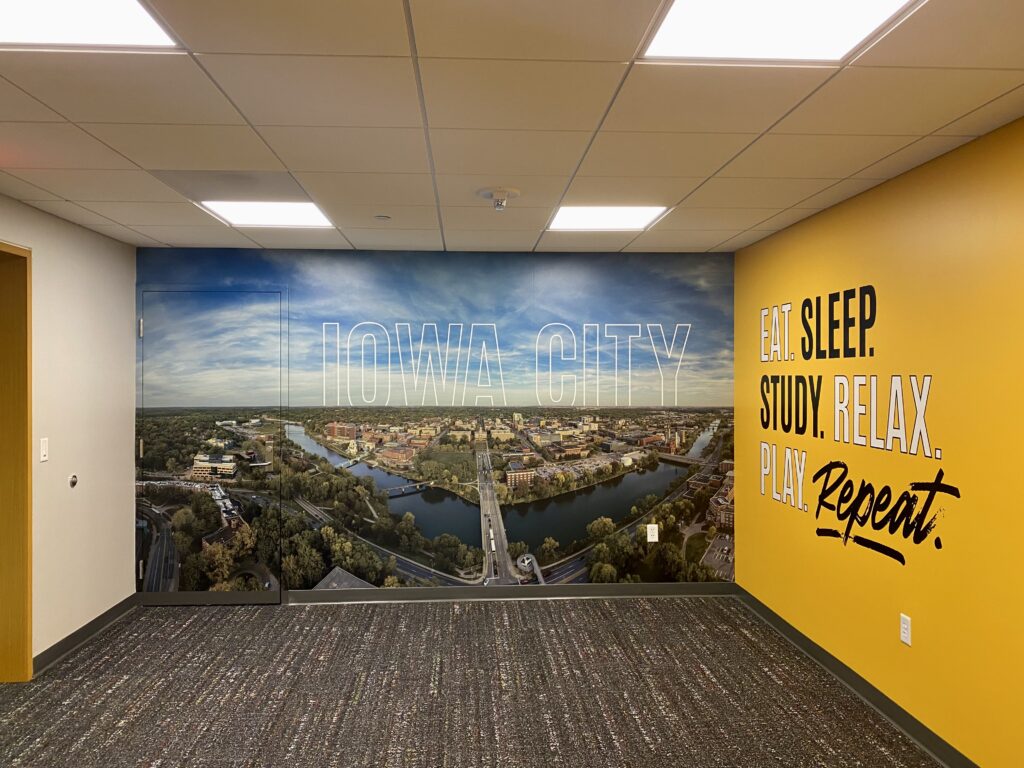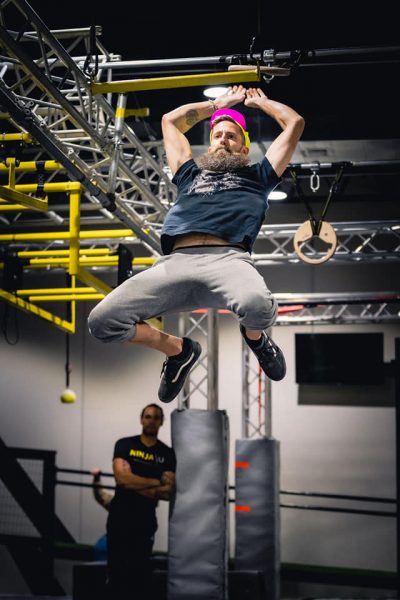 Guess who is headed back to the filming of America Ninja Warrior? Tim! Tim is our dedicated graphics installer at Rapids Reproductions. He is often working long days wearing many hats. Last year was Tim's first year training for American Ninja Warrior and made the show after only 9 months of training. This year he has been invited back, and we are excited to see how his dedication and training at Ninja U and Victory Sports Center has paid off. Beyond Tim's training at these gyms, he really enjoys bouldering and rock wall climbing adding to his grip strength and ability to shift his body weight around to overcome obstacles.

Originally from Madison, WI, Tim has been in Cedar Rapids since 2017. He keeps busy outside of work with his wife and 4 daughters, along with a multitude of hobbies. Tim is an avid skateboarder, yoga instructor, Life Coach, and the only professional Etch A Sketch artist in Iowa!