Get away from the boring displays and go extravagant with our custom routing and cutting services.
With the help of our graphic designers, we can help you take your next event to new levels with our state of the art custom routing machine. We can cut through various materials like vinyl, plastics, wood, composites, foam board, and more up to 2 inches thick. If you have an idea, we would like to hear it.
Need help producing a new art piece? No problem! Helping design professionals produce their dreams is our business.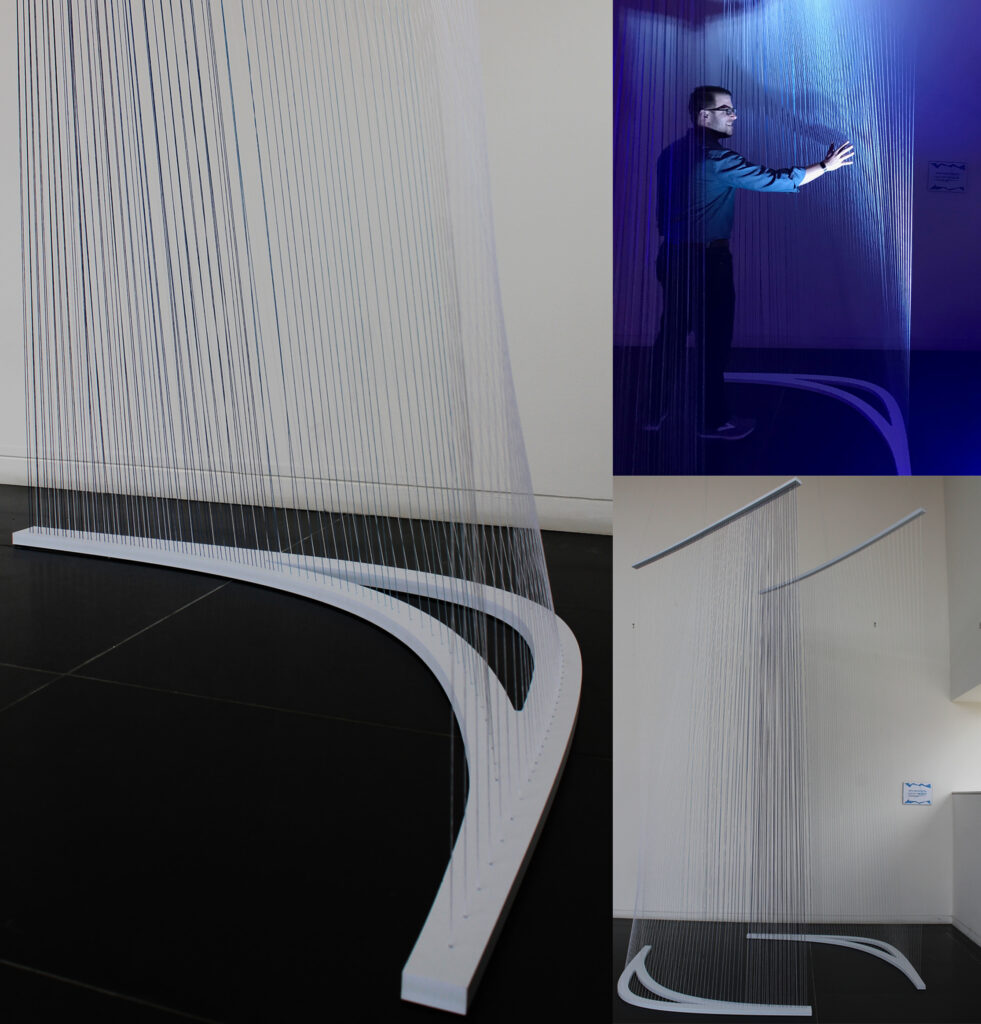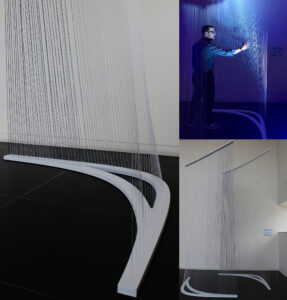 Are you planning a party? Nothing says "party" like a life-size cutout of your co-worker holding a cup of coffee.
If you don't like coffee, no worries. We'll print it anyway!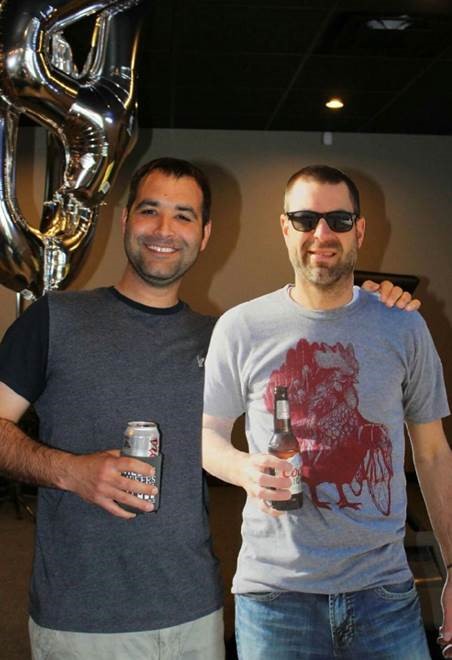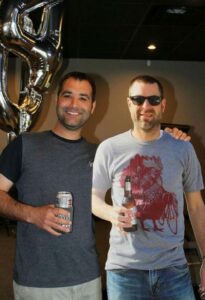 Spruce up your next project with custom cutting.