This appeared in the most recent addition of Iowa State University's PrISUm Solar Car Program newsletter (called SUNDIAL).
SUNDIAL  

 

Partner Appreciation:  Rapids Reproductions
Rapids R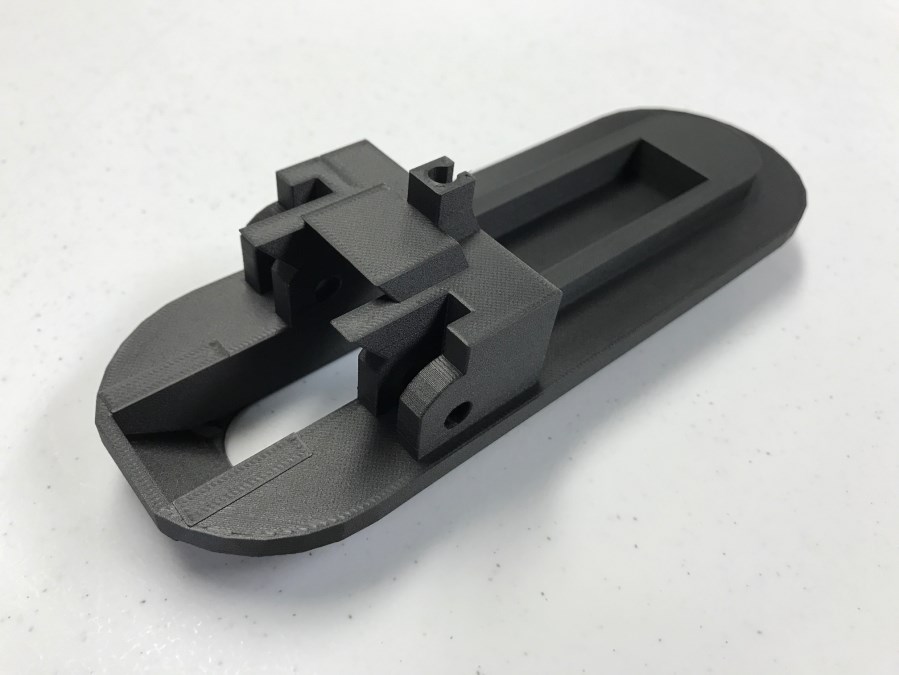 eproductions is still a "Blueprinter" (printer of construction documents and seller of large format printing equipment) like they were when they started in 1952. However, as customers' needs have changed, so have they. They now provide digital plan rooms for construction documents as well as other types of printing such as custom graphics for walls, floors and windows, small format business printing, signs and banners and 3D printing, which was heavily utilized by PrISUm.
Ron Wasik said, "In partnering with PrISUm, we wanted to prove that we could print lightweight parts that also held up to the rigors of end-use in the Outback and in-turn reduce the weight of the vehicle. Up to now, lightweight plastic 3D prints have been used mostly for prototypes. By using a composite Nylon/Carbon Fiber blend material reinforced with pure carbon continuous fiber layers, we can manufacture parts as strong as Aluminum and even lighter in weight." Using the 3D printer also enables difficult or even impossible geometries to manufacture with the traditional machining/subtractive manufacturing process.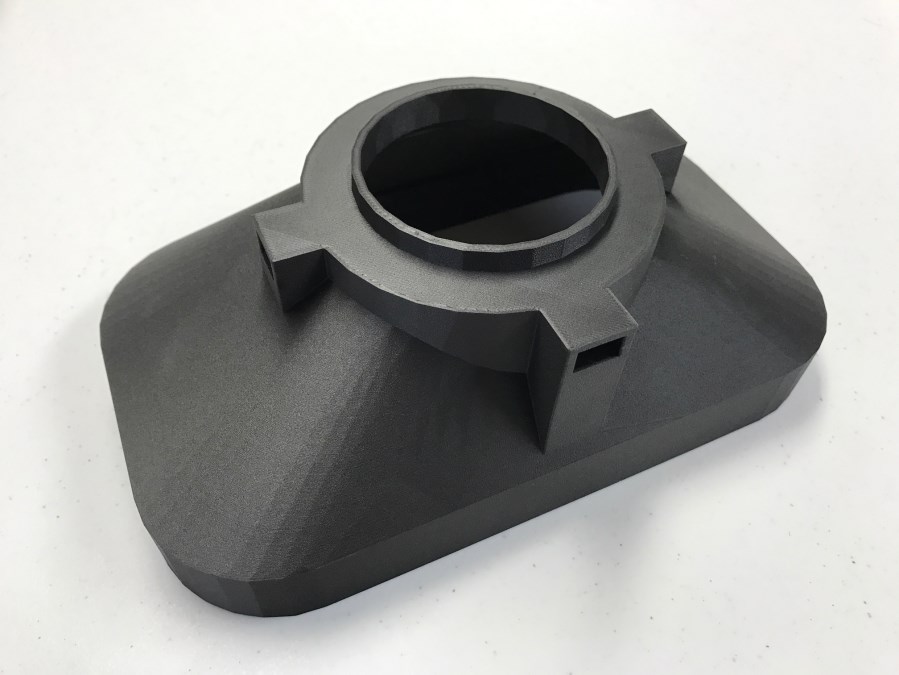 They've recently installed a new router/cutter which will be used for custom shaped graphics and has CNC capabilities. Most exciting is a metal 3D printer which is 20% the cost of the current least expensive metal printer without the many drawbacks of the current metal powder technology.
PrISUm would like to extend an enormous thank you to Rapids Reproduction for their partnership this past year. Their dedication to excellent quality and quick service has proven so, as their parts withstood the challenges of the Outback. Penumbra simply wouldn't be possible without them.