[vc_row][vc_column 0=""][vc_column_text]
Rapids Reproductions printed 3d parts used to make all of the interior and exterior door handles functional and the battery ventilation parts used in the front of the battery pack to help facilitate air flow.
A team of dedicated students at Iowa State University is changing the world by developing the world's most advanced, fully sustainable electric vehicle. The first project of its kind for PrISUm, Penumbra will feature innovative technologies never before seen in a solar electric vehicle.
After completing its state-wide tour, Penumbra will fly to Darwin, Australia to compete in the 2017 Bridgestone World Solar Challenge.
For one week, 15 students from Iowa State University will race Penumbra across the continent of Australia with the goal of winning the prestigious World Solar Challenge. During this competition, members will sleep in the middle of the Outback as they race across an entire continent on just the energy of the sun.
Look here for more information https://www.prisum.org/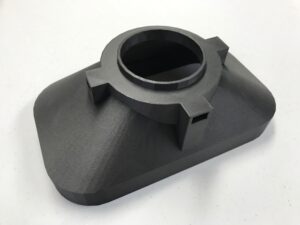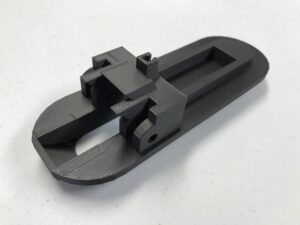 [/vc_column_text][/vc_column][/vc_row]